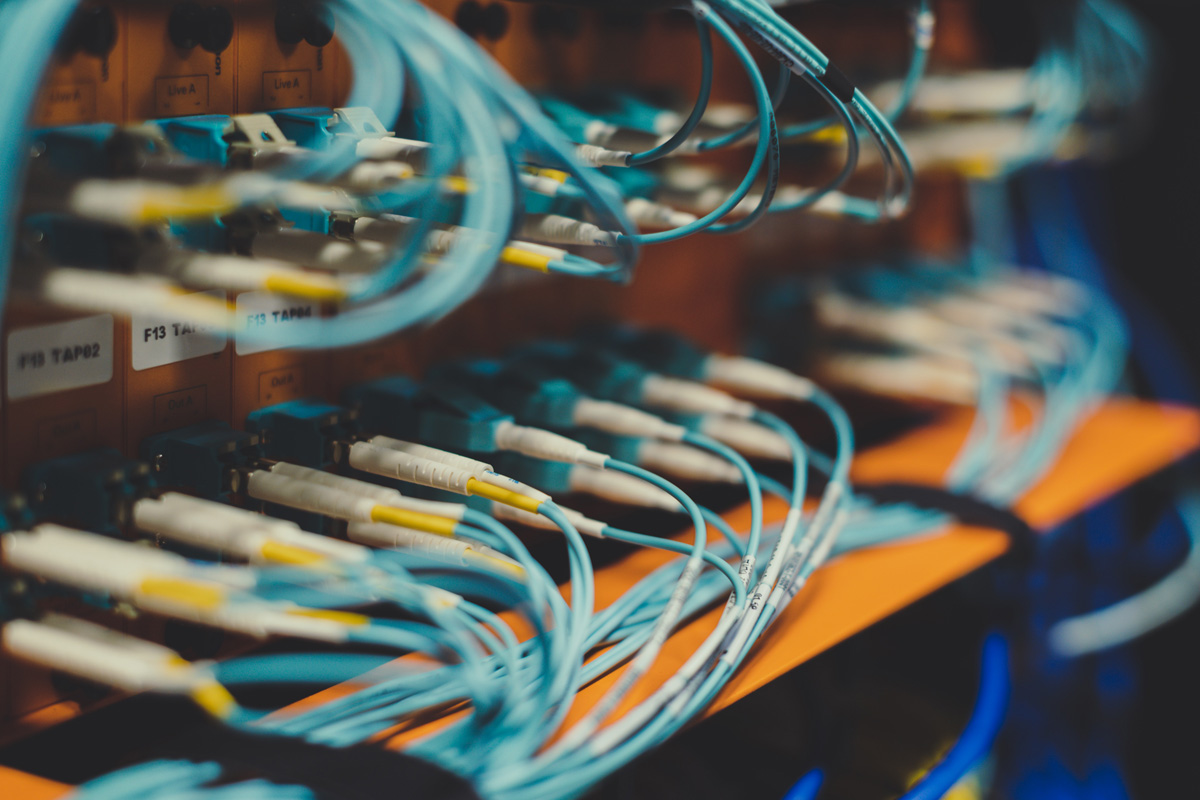 WTL has a long history of delivering high capacity, highly secure & reliable internet to operators (GSM, FIXED Line) and leading internet service providers.
WTL offers internet connections ranging from 100Mbit/s and above in Kenya, Uganda, Tanzania, Zambia, Burundi and Rwanda.
A NETWORK FOR INTERNET OF THE FUTURE
WTL sees internet as the future conveyor of all kinds of information and media, including even the most bandwidth-demanding film and TV services of the future.
WTL has since beginning handled heavy traffic flows, both nationally and internationally and uses one homogenous structure in its entire network to achieve the greatest possible Scalability and most Efficient Traffic Flow, the well-developed traffic exchange with other operators in London gives good control over the traffic routes and allows services with guaranteed capacity and service levels.
WTL DELIVERS ALL OVER EAST AFRICA
Whole of East Africa uses WTL's own fiber network which runs all internet traffic, The central core network consists of a ring that connects Capital cities of East Africa, and further to a number of local and regional networks which makes it possible for WTL to deliver its services even to the remotest places around East Africa.