Our Products & Services
We understand the importance of approaching each work integrally and believe in the power of simple and easy communication.
We are the leading Communications Service Provider
WTL is the leading tier 1 carrier in EAST Africa, with strategic partnerships with global tier 1 carriers, owning and operating fibre optic cable and satellite systems out of East Africa.
Our Infrastructure
High SLA delivery in and Out of Africa on diverse subsea cables
Submarines Cables and POPs
WTL core fiber backbone connects a number of local and regional networks links from Mombasa to Nairobi to Kampala, Dar Es Salaam to Rwanda, Burundi and Zambia and to its POPs in Johannesburg (Teraco) South Africa, London (Telehouse East/North and Equinix) Marseille (Netcenter) in France, Fujairah UAE, Mumbai and Singapore.
Low latencies to major world destinations
Caching with all major CDN nodes(Google, Akamai,CDNetworks,Netflix,Level3)
Multiple Subsea and terrestrial routes with SLA of 99.9%
Ethernet handoffs ensure rapid upgrades up to 10G on single interfaces
"
With WTL having installed us a dedicated high internet on our premises, and there 24hr support team, our staff can comfortably work without downtimes.
Target Market
We are here for everyone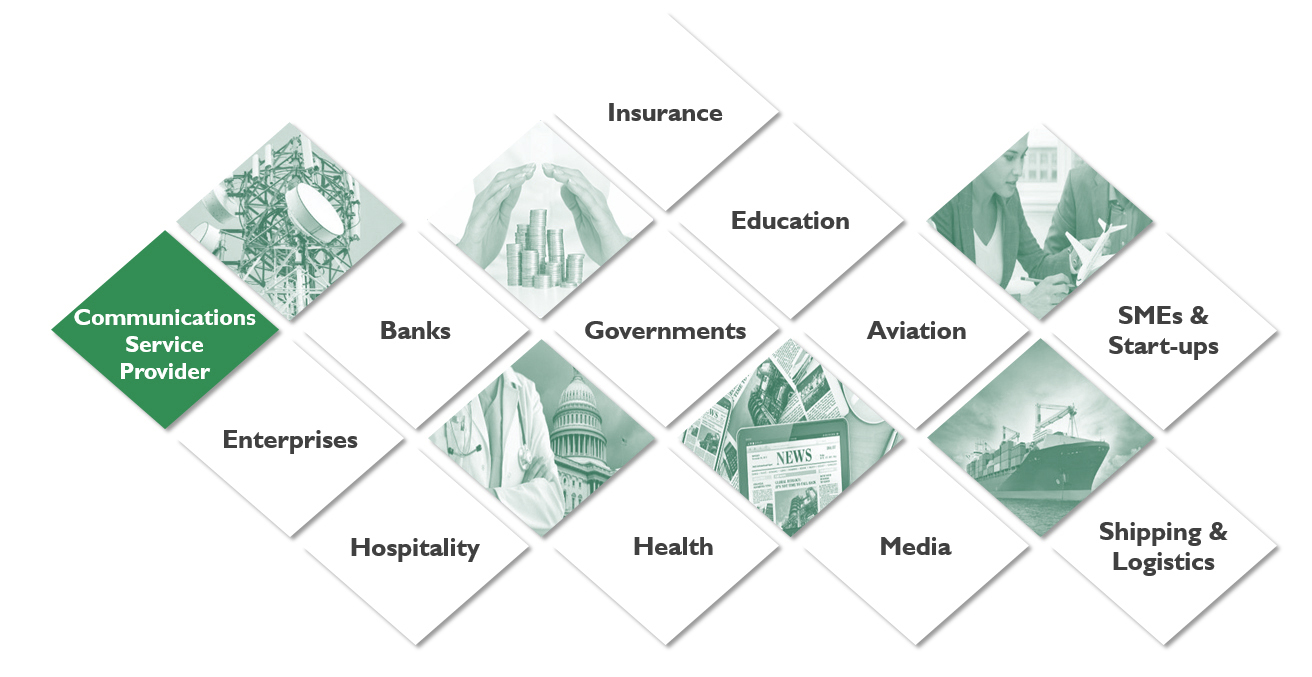 Request a Call back
To get more information on our products and services and how you can be part? Feel free to contact us here and our staff will happily be at your service.