International Private Leased Circuit (IPLC)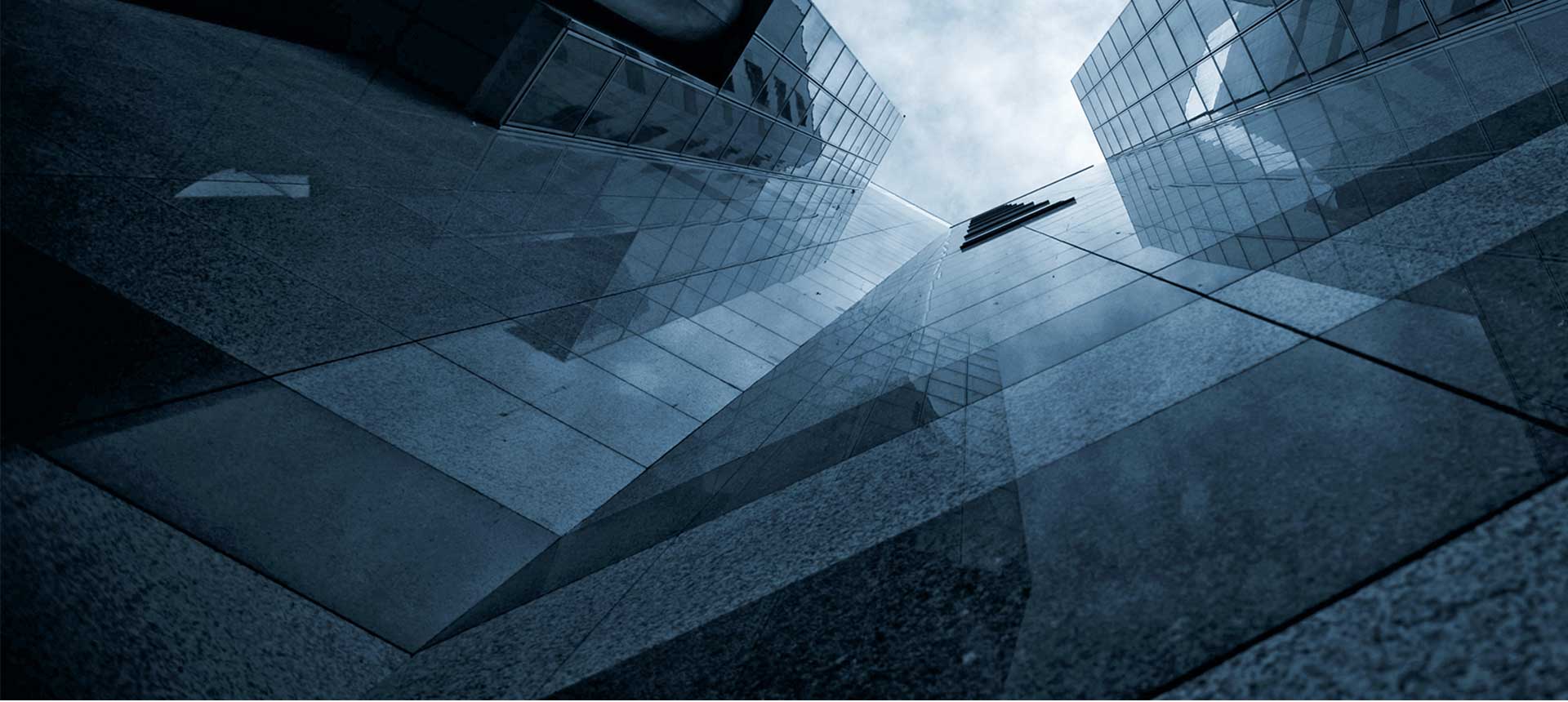 IPLC is a dedicated point to point connection for highest level of data security.
International Leased Line is a wholesale private circuit service between customer end points located anywhere within WTL's and its carrier partners footprints.
Ideally suited for telecommunication companies demanding high quality, secure and reliable services. Committed bandwidth is guaranteed end to end.
WTL leased line is capable of carrying any kind of information ranging from conventional data to voice or video transmission such as video conferencing.
IPLC – SERVIICE USING SDH TECHNOLOGY
Supporting capacities ranging from
2Mbps/E1 45Mbps/DS3      155Mbps/STM-1
622Mbps/STM-4 5Gbps/STM-16              10Gbps/STM-64
ACCESS TO THE SERVICE
Customer connects t the nearest WTL POP (Point of Presence) via local tail which is established via various access technologies considering availability, cost, flexibility etc. Committed access link capacity is 100% guaranteed.
In case of leased infrastructure, the options available are same and customer's traffic is switched to WTL network over a resilient NNI (Network—Network Interface) between WTL and partner provider.
Local tail may be established via the following:
Fiber
Licensed band, point-to-point microwave
Private line via SDH technology