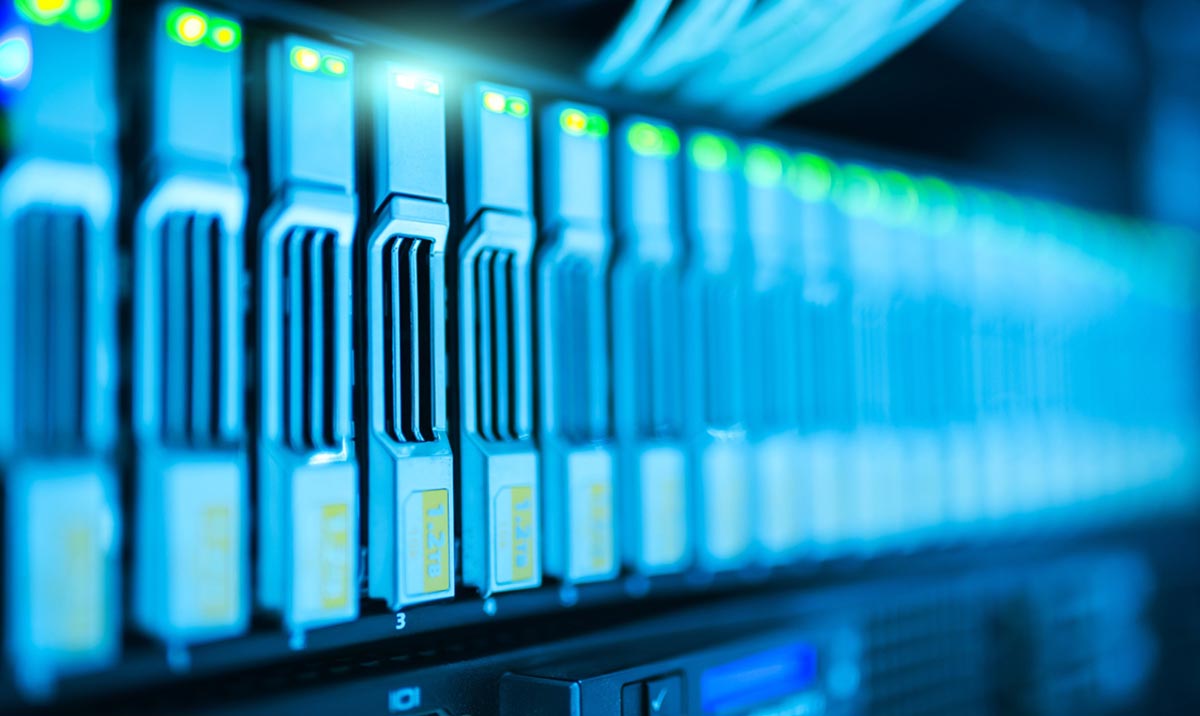 WTL offers a wide range of services from our data center. Everything from the co-location services where the customer has its own infrastructure that they need to put in a secure data center, too cloud computing in the form of virtual servers, remote backup, e-mail and web hosting.
WTL Offers extremely high-security co-location at several locations based in Nairobi, Tanzania.
The data centers are situated directly on WTL's backbone infrastructure with physically separate connections to different national fiber networks to achieve the highest possible redundancy. This data centers are known for exceptional level of security and cost-effective alternates for companies who otherwise would be forced to make large investments in own data centers.
All our data centers are equipped with 24h-hour surveillance, fire and theft protection, fuel reserves, climate control etc. By placing your equipment in your own lockable cabinet or even in your own room with one of WTL's data centers, you will be ensuring the highest possible security together with redundant internet access of the highest quality.
Everything can be tailored to your own demands. As a customer, you have physical access to your cabinet as often as you like, 24 hours per day, 365 days a year.